Concentrate on development and get new progress
---
---
Golden Pig sends blessing, jade mouse makes spring.In 2019, we strided past and ushered in a full harvest; in 2020, we will catch up, and not lose time!On January 11, GBXF Silicones hosted the 2020 New Year Group Worship and Commendation Meeting. All employees of the company gathered together and had a good night together.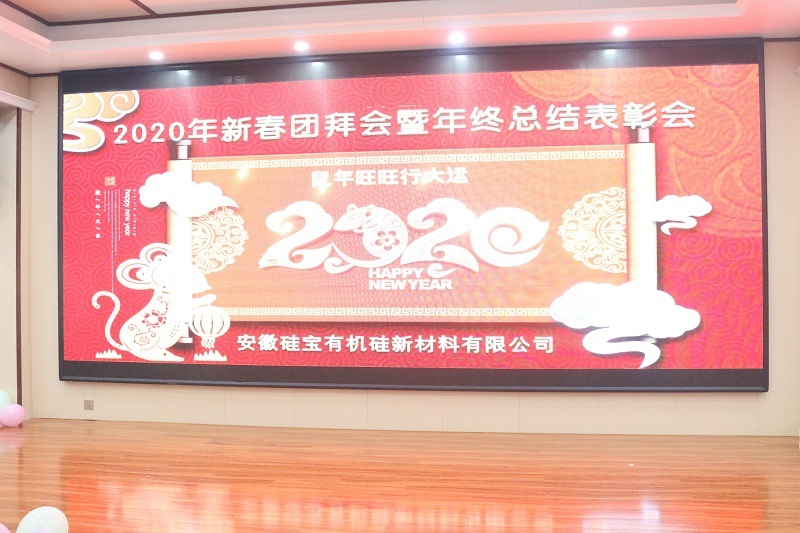 The party kicked off slowly in the company's general manager Qiu Xiaokui's 2019 work summary report and the 2020 outlook. Since its establishment, GBXF Silicones has gone through 11 years. All the people of GBXF Silicones have experienced the transformation history of breaking cocoon and becoming a butterfly, In the turbulent market, they have experienced wind and rain together and have gone with wisdom.In the past 2019, we have experienced market fluctuations, product quality tests, and management challenges. It is precisely because of our concerted efforts that we have become stronger. In the future, I firmly believe that as long as we think about one thing and strive to make one thing, we can do things well and get things right in the process through efficient work efficiency and work quality. Adhere to the company's corporate culture, make the products better and services better. Facing the new year's spring breeze, GBXF Silicones will achieve our various goals in 2020, so as to achieve our new leap and forward brilliant!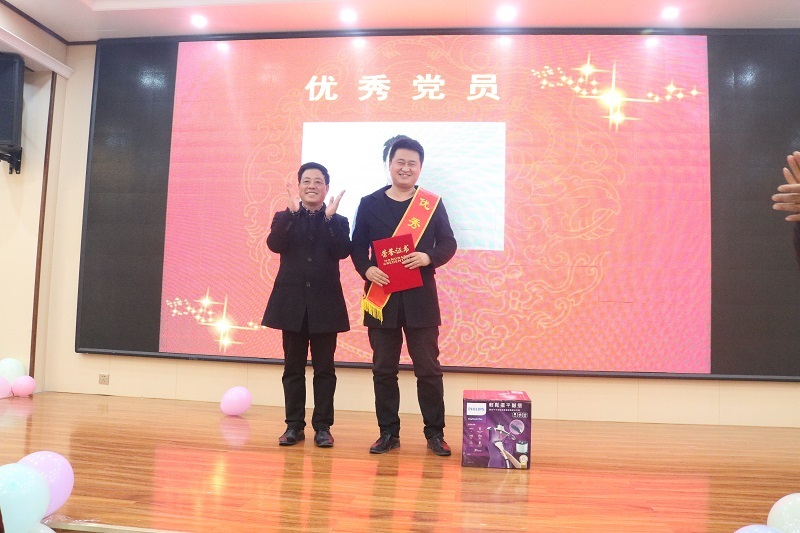 The development of the company is inseparable from the decision-making of the leadership and the efforts and contributions of each employee. Along the way, the efforts and sweat of each employee are adding luster to the glory of GBXF Silicones. The company awarded honorary certificates to outstanding employees to thank them for their past hard work and to commend them for their contributions to the company's development and growth.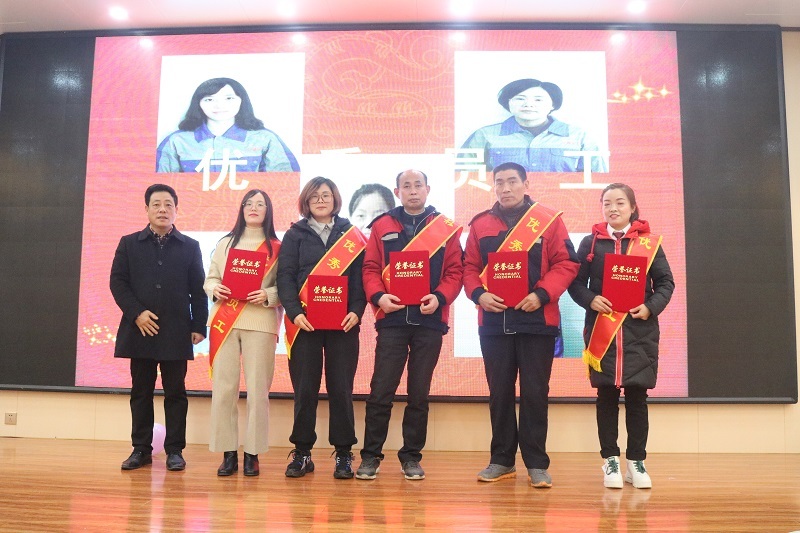 A song "Qian Bai Du" officially kicked off the party. GBXF Silicones is full of talents. They have carefully rehearsed songs, dances and other programs,and presented a wonderful performance in the most sincere way, showing the vigorous passion and endless power of GBXF Silicones. Applause and cheers came and went, and it was full of excitement.
  Tonight is destined to be an extraordinary night, with music, dance, fine wine, food, lucky draw ... and it turns out to be exciting and uninterrupted. On a cold winter night, a warm party and wonderful programs warmed up the passion of everyone present. Everyone was immersed in this relaxed and pleasant atmosphere, toasting and celebrating and having fun.
In the atmosphere of harmony, warmth, passion and joy, a sign language dance "I Believe" danced gracefully on the stage, and the party also came to an end. Let's celebrate the coming of the new year with a happy smile, and wish the future better together! Let us move forward together! In the new year, the hard-working GBXF Silicones employees will be more united and strive to create a more brilliant tomorrow! GBXF Silicones's progress will never stop, never slack off in the pursuit of dreams, let us move forward together, work together, win-win cooperation and common development!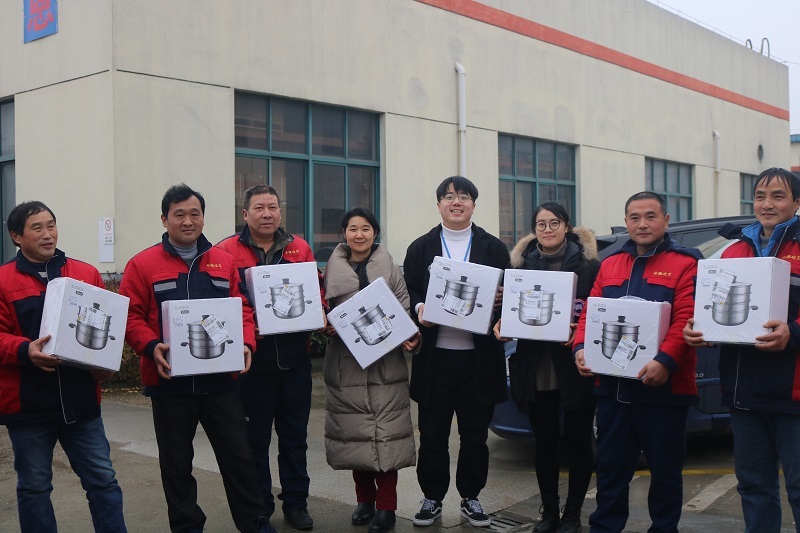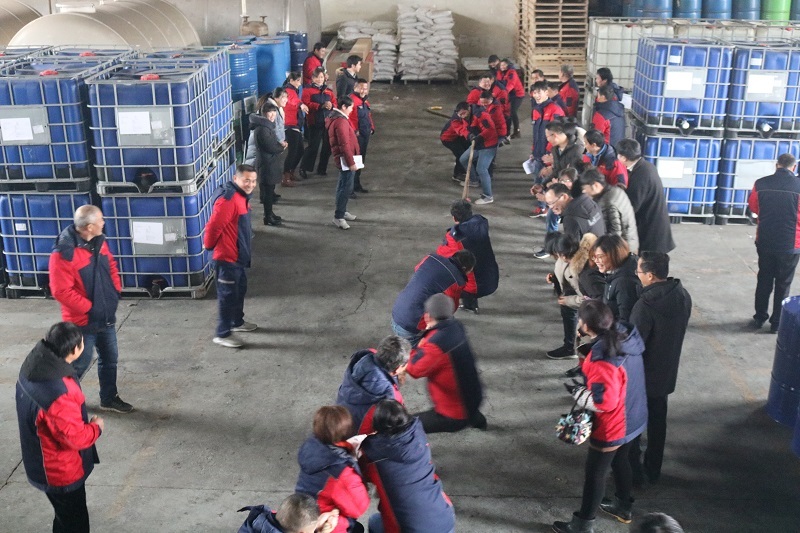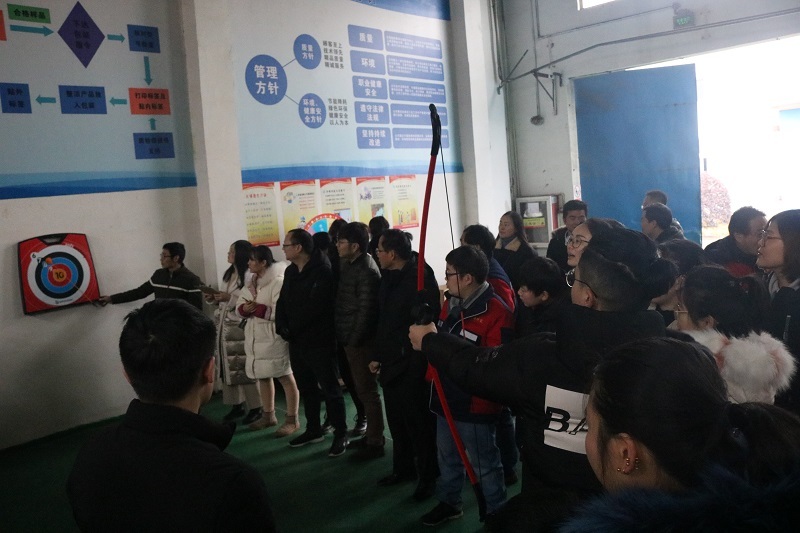 ---
Follow Us