Tree planting and beautifying factory activities
---
---
China has a proverb that "It Takes Ten Years to Grow Trees and a Hundred Years to Nurture Talents". Annual tree planting season, annual peach blossom and willow green time, in order to beautify the factory environment, further enhance the environmental awareness of all employees, and earnestly practice the spirit of Lei Feng's activities, GBXF Silicones organized the second tree planting activity on the afternoon of March 24, and the participants were middle-level cadres, Party members and administrative personnel of the company.
A group of three or four people, some digging pits, some holding trees, some filling soil, and some watering. In addition to planting trees, we also pruned trees in the factory.
Care for green life and protect the green achievements around us. Strive to be a messenger of green civilization, let our sky be bluer, the water clearer, and the ground greener!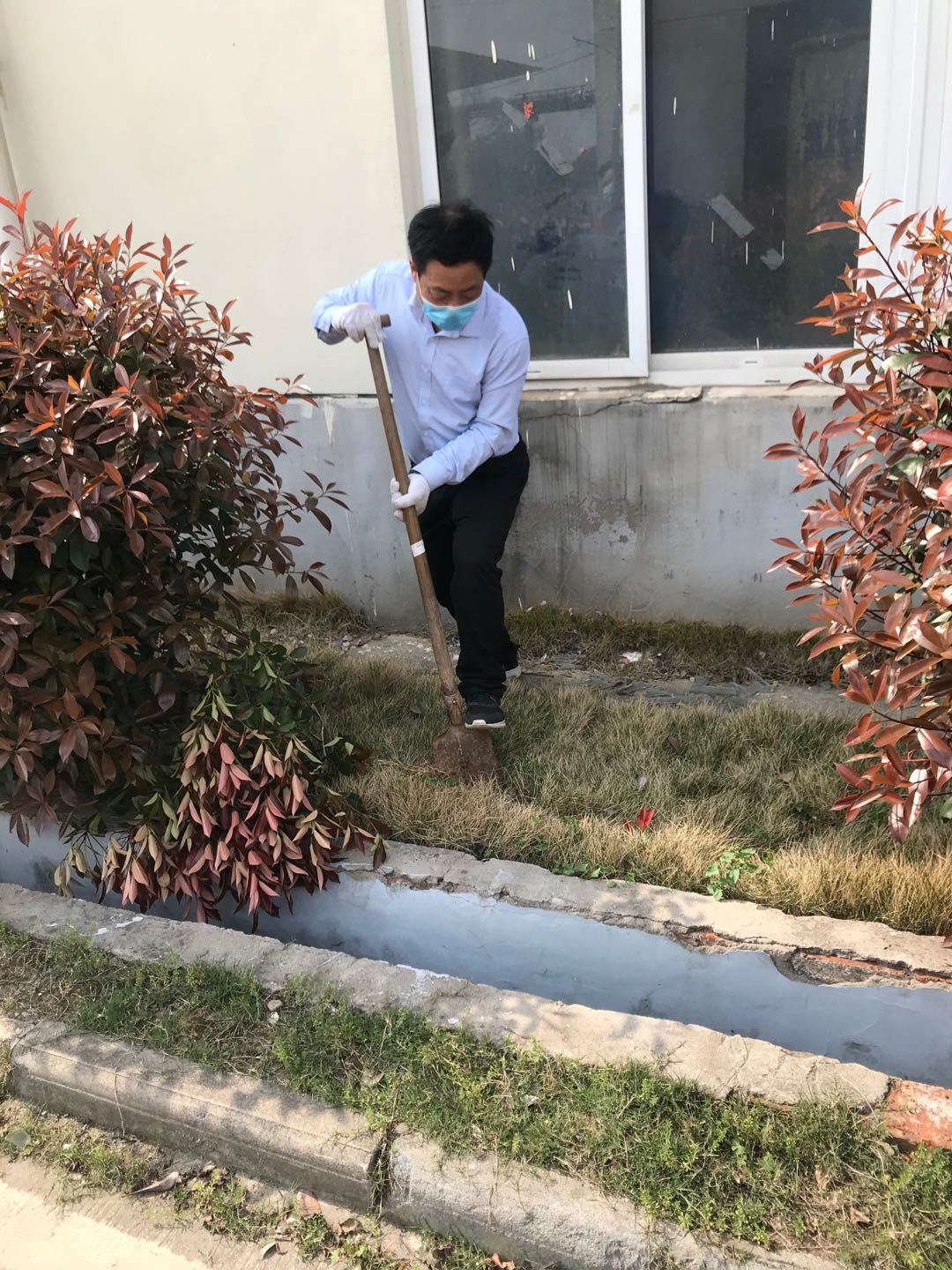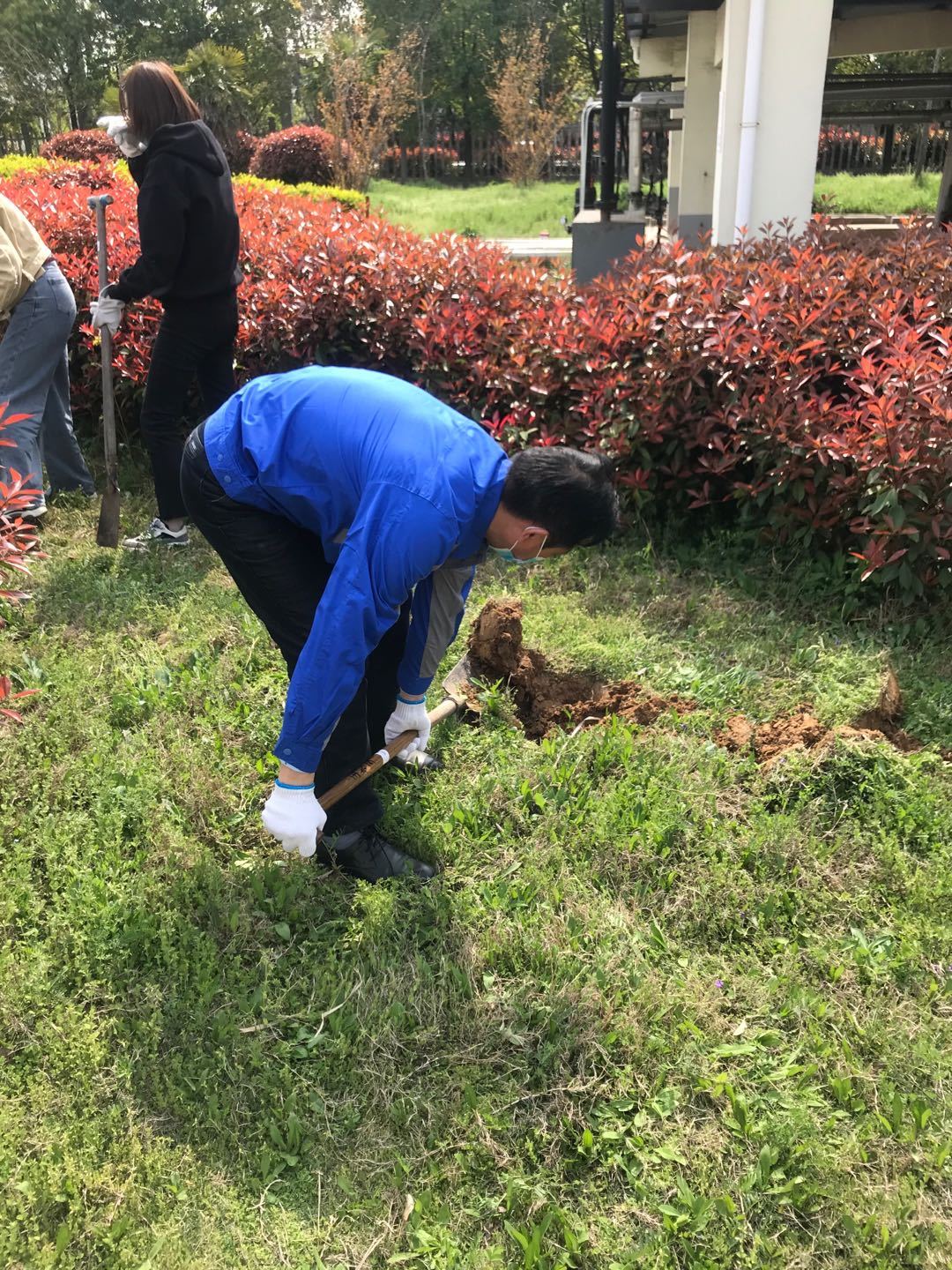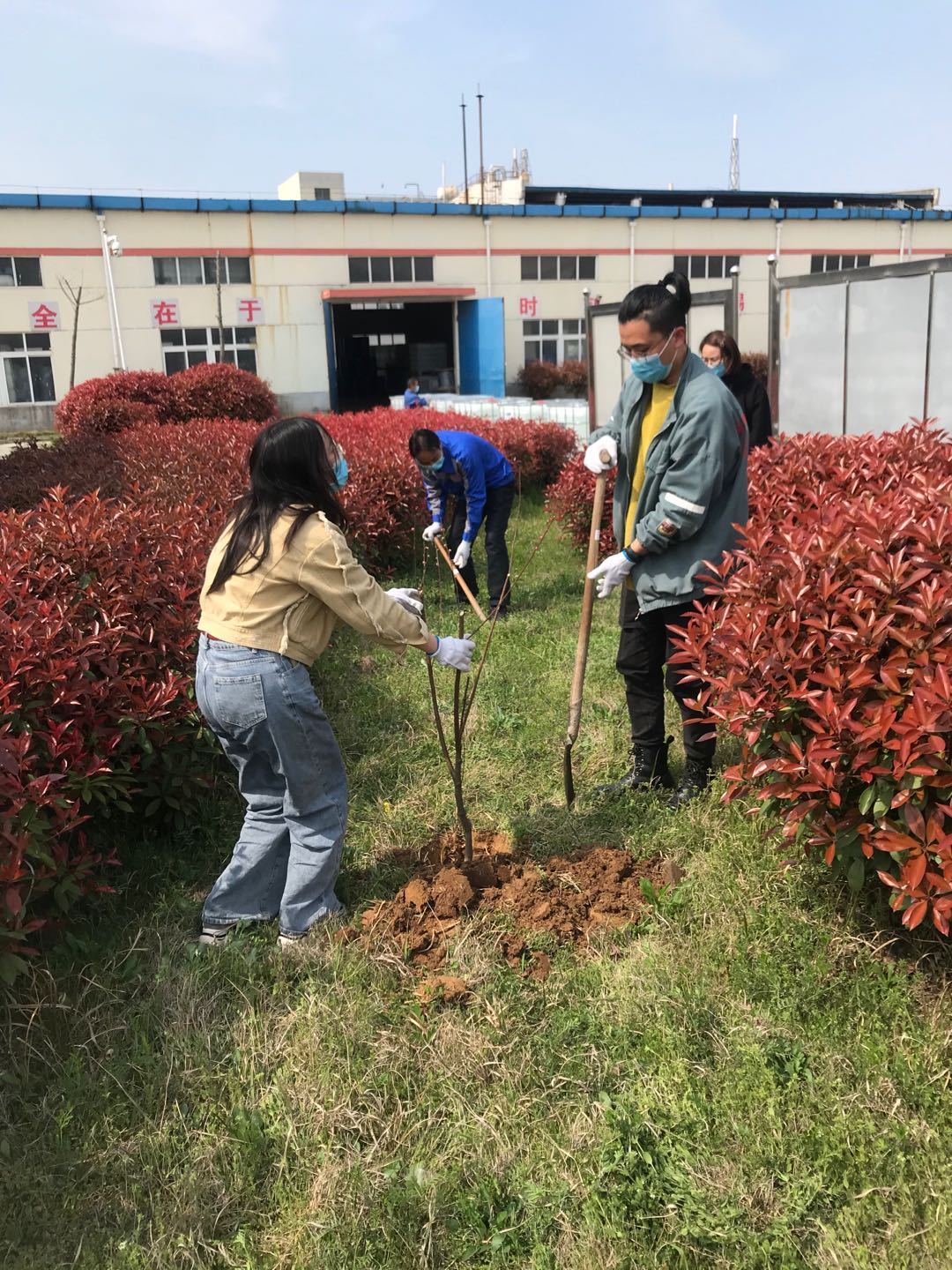 ---
Follow Us